In part 10 of our series 'Wood for the Trees' our series producer, Charly Le Marchant, spoke with Alistair Driver. As director of Rewilding Britain he campaigns to rewild more of the UK landscape. In the film he calls for "pockets of rewilding in a nature friendly landscape."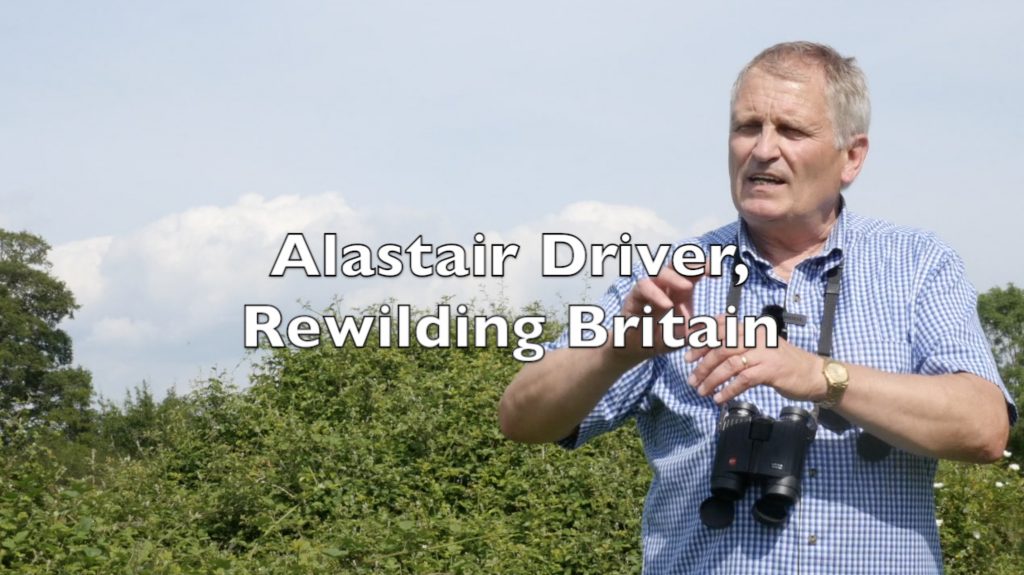 This part of our series was filmed at Knepp, and the team were lucky to see the famous storks and longhorned cattle. The final edit of part ten of the series is almost complete, after a few challenging and very busy weeks.
Wood for the Trees now has almost 18000 views on youtube. We set out to explore the future of UK forests, and in the series so far we've spoken to experts from a range of different backgrounds, about their hopes and fears for Britain's woods and woodland.
The series so far is now available on vimeo.
Subscribe to our channel or follow this blog to be the first to see the latest instalment in the series, which will be released on Thursday 5th August.
https://www.youtube.com/c/woodforthetrees