This month has been exceptionally busy, with a record number of sales and enquiries, so I had to miss out on a trip to Knepp to meet rewilding expert Alistair Driver for part ten of 'Wood For The Trees.' 
Alistair leads Rewilding UK, and has decades of experience working as a conservationist. Our series producer Charlotte was in front of the camera asking the questions, as Alistair explained that rewilding is a process. He calls it "a marathon with a sprint start" and said he's hopeful that there will be many more projects like Knepp in the years to come.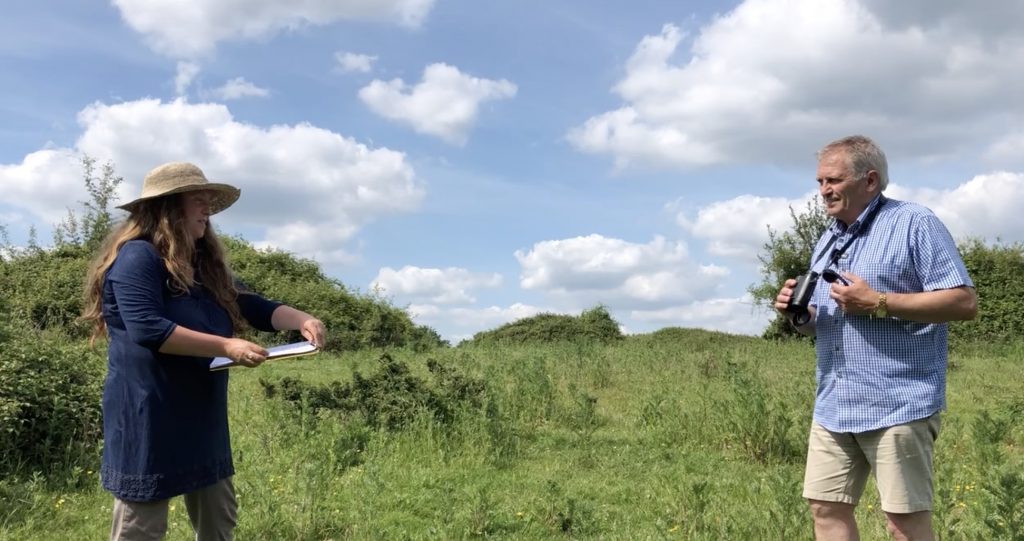 The managed woodland at Bathurst, as featured in part nine of our series, is a productive woodland, and its primary goal is to grow tall straight trees that can be used in construction.  Knepp is a landscape in the process of rewilding. The contrast in scenery between these two settings and the difference in approach could not be much starker. I'm still convinced that a balanced approach, finding some middle ground with space for rewilding as well as productive woodland, has to be the way ahead. 
Part ten of the series will be out in a few weeks.
Watch part nine: